West Palm Beach Airport Car Service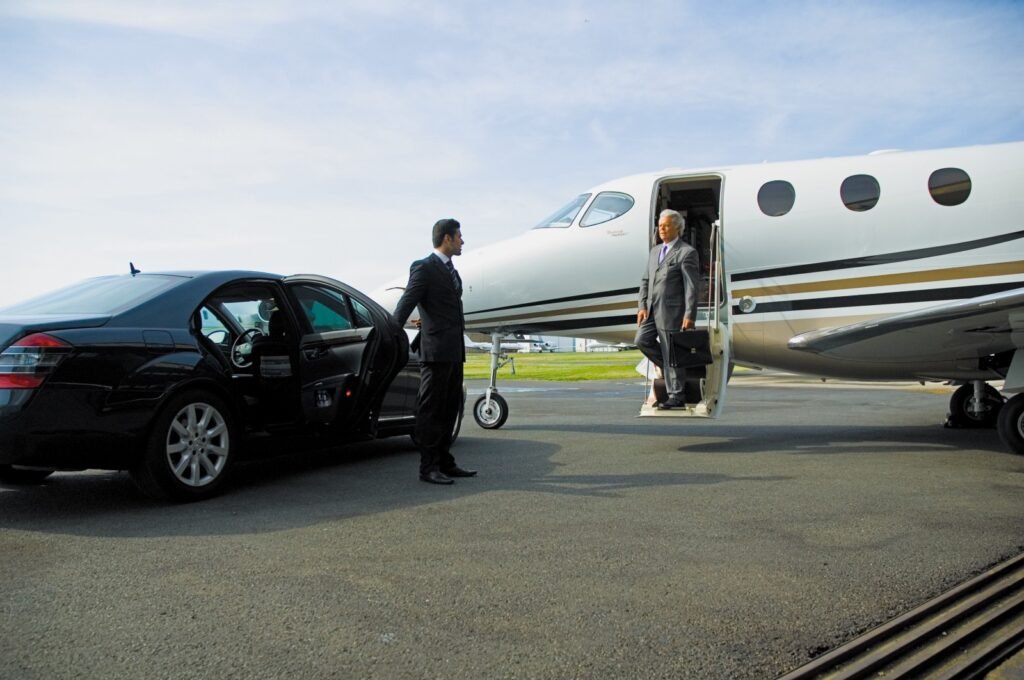 Our West Palm Beach Airport Car Service
We would like to take this opportunity to welcome you to Elite Black Car Service, your premiere destination for airport car service. We understand that travelling can be stressful, but our top-notch airport transportation aims to alleviate your worries and make your journey smoother. Whether you're a frequent flyer or visiting West PB for the first time, our dedicated team is here to provide you with a comfortable and reliable transportation experience.
Explore the Best Limousine Services
When you choose Elite Black Car Service for your car service needs, you're not just booking transportation; you're securing a stress-free and comfortable travel experience. Our commitment to excellence, combined with our luxurious fleet and professional chauffeurs, ensures that your journey is always pleasant.
Our service extends well beyond the airport, making us your go-to choice for all your transportation needs in the West Palm Beach area. Whether heading to a business meeting, a special event or simply exploring the city, our team is ready to provide you with reliable and stylish transportation.
You have several options when it comes to getting to and from the Palm Beach International Airport (PBI). However, choosing our West Palm Beach airport car service offers numerous advantages that set us apart from the rest:
Convenience and Reliability
Our primary objective is to guarantee your convenience and reliability. You are safe in knowing that a professional chauffeur will be waiting for you at the Palm Beach airport to give you the best car service, ready to assist you with your luggage and provide a smooth, trouble-free transport to your destination..
We take pride in our luxurious fleet of vehicles. From elegant sedans to spacious SUVs and stylish limousines, we have a car to suit every traveller's preferences and needs. Our vehicles are delicately maintained in order to ensure a comfortable and pleasurable journey.
Time is of the essence when it comes to. Our drivers are known for their punctuality, ensuring that you arrive at the location on time for your departure and are promptly picked up upon your arrival. Say goodbye to the stress of missed flights or lengthy waits.
Our team of professional chauffeurs is highly trained and experienced. They are committed to providing exceptional customer service, ensuring that your ride is safe and enjoyable. Our chauffeurs are knowledgeable about the area and can offer local insights if needed.
Quality transportation should be affordable. Despite our top-notch service, we offer competitive pricing to ensure our West PB airport car service is accessible to many travellers.
Travel schedules sometimes align with traditional business hours. That's why Elite Black Car Service is available 24/7, 365 days a year. We provide reliable transportation, whether you have an early-morning flight or a late-night arrival.
Upgrade Your Travel Expectations
Choosing the right service provider in airport transportation can make all the difference in your travel experience. We ensures your journey to and from the Palm Beach airport is smooth, comfortable, and stress-free. Our dedication to customer satisfaction and our luxurious fleet and professional chauffeurs set us apart as the premier choice in the whole city.
Frequently Asked Questions (FAQs)
To address some common questions about our airport transportation, we've compiled a list of frequently asked questions:
Book Your West Palm Beach Airport Transportation Today
Don't leave your airport transportation to chance. Experience the difference that Elite Black Car Service can make in your travel plans. Book your airport transportation service with us today, and enjoy our service's convenience, luxury, and reliability. Let us take care of the transportation details while you focus on what matters most during your trip.
Contact us today to make your reservation and discover the beautiful city with convenience and excellence that await you when you travel with us.