Corporate Transportation For Your Business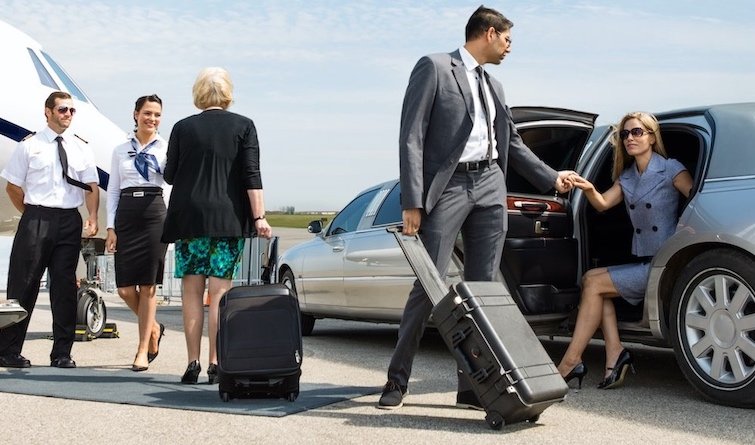 Corporate Transportation For Your Business
Elite Car Service in West Palm Beach offers luxurious transportation services that make business travel effortless and elegant, ensuring every trip goes off without a hitch. Regarding corporate travel, seamless transportation is paramount, so our service is your go-to partner for all your transportation needs in West Palm Beach. From meetings and conferences to airport transfers and hotel shuttles – we make travel transfers effortless yet elegant.
Our Commitment to Excellence
We recognize the significance of business trips as opportunities to broaden horizons, build meaningful connections and foster growth within your organization. That's why our commitment is to providing top-tier car service in Palm Beach, ensuring your corporate transportation experience is exceptional.
Our service extends well beyond the airport, making us your go-to choice for all your transportation needs in the West Palm Beach area. Whether heading to a business meeting, a special event or simply exploring the city, our team is ready to provide you with reliable and stylish transportation.
Elite Car Service's meticulously maintained fleet exemplifies our dedication to luxury. When choosing us for corporate travel transfers, you can expect a range of premium vehicles explicitly tailored to your preferences, from executive sedans to spacious SUVs – each designed for ultimate comfort and sophistication.
Punctuality is of utmost importance in corporate environments, so we understand the value of your time is significant to you – that's why our chauffeurs are trained to be on time and professional at all times – when using our car service in West Palm Beach you can rest easy knowing you will arrive on schedule every time.
Our team works closely with you to make sure that the corporate transportation experience matches exactly your expectations – be it multiple stops, specific amenities or any other special requests, we are here to accommodate them all.
We are an unparalleled expert in business travel and its demands. Our knowledgeable chauffeurs understand all aspects of corporate trips, making your travels stress-free.
Experience the Elite Difference
When you choose us as your corporate transportation partner, you select an elevated business travel experience. Our commitment to luxury, punctuality, and personalized service sets us apart – make your next business trip unforgettable by choosing us.
Why Select Elite Car Service for Business Trips?
Our luxury vehicles feature plush seating and the latest amenities to ensure that you experience maximum comfort during the journey.
Efficiency and Reliability
At our corporate travel transfer service provider, we take great pride in punctuality and efficiency with every transfer we complete, guaranteeing a pleasant journey experience every time. You can rely on us to provide smooth transportation service at competitive rates.
Your business travel is unique, so our services are tailored specifically to meet the requirements of each trip. We provide personalized solutions that can make the experience truly extraordinary.
Our professional chauffeurs understand the value of an uninterrupted business trip and are dedicated to guaranteeing it for our clients.
Corporate Transportation Services We Offer
Please make the most of your business trip with our reliable airport transfer services in West Palm Beach. Our chauffeurs will track your flight and adjust accordingly so there are no unnecessary waits between pick up and drop-offs.
Arriving at an important meeting in style can leave an indelible mark. West Palm Beach car service will ensure you arrive quickly and orderly – setting the scene for an outstanding meeting experience.
Conference Transportation
Conferences can often involve tight schedules and multiple locations. Elite Car Service's tailored conference transportation solutions make this task easy, ensuring you always reach your destination on time.
Need help switching hotels on a business trip? No sweat. Our corporate transportation services cover hassle-free hotel transfers for a seamless transition between accommodations.
Our wide-ranging fleet ensures we can accommodate the diverse needs of our clients. Whether it's just you or a group travelling together – we have an ideal vehicle just waiting to meet those requirements.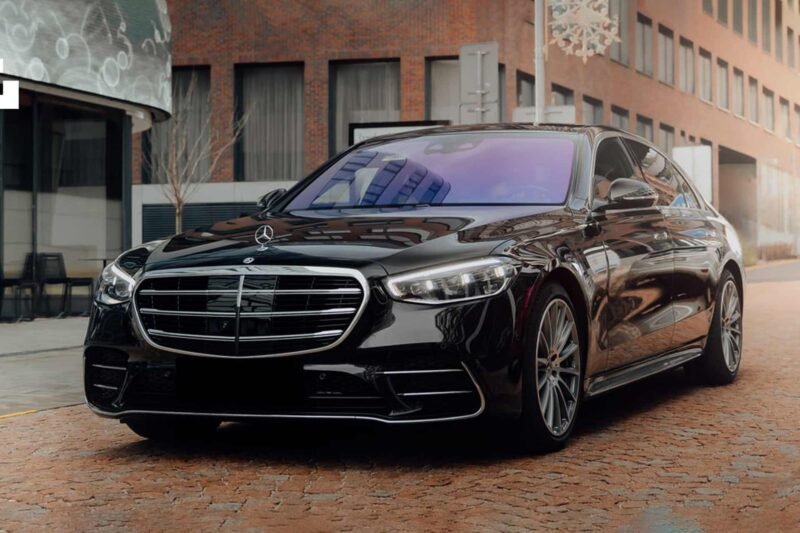 Executive Sedans
Our executive sedans provide stylish yet comfortable transportation solutions, perfect for individual business travellers.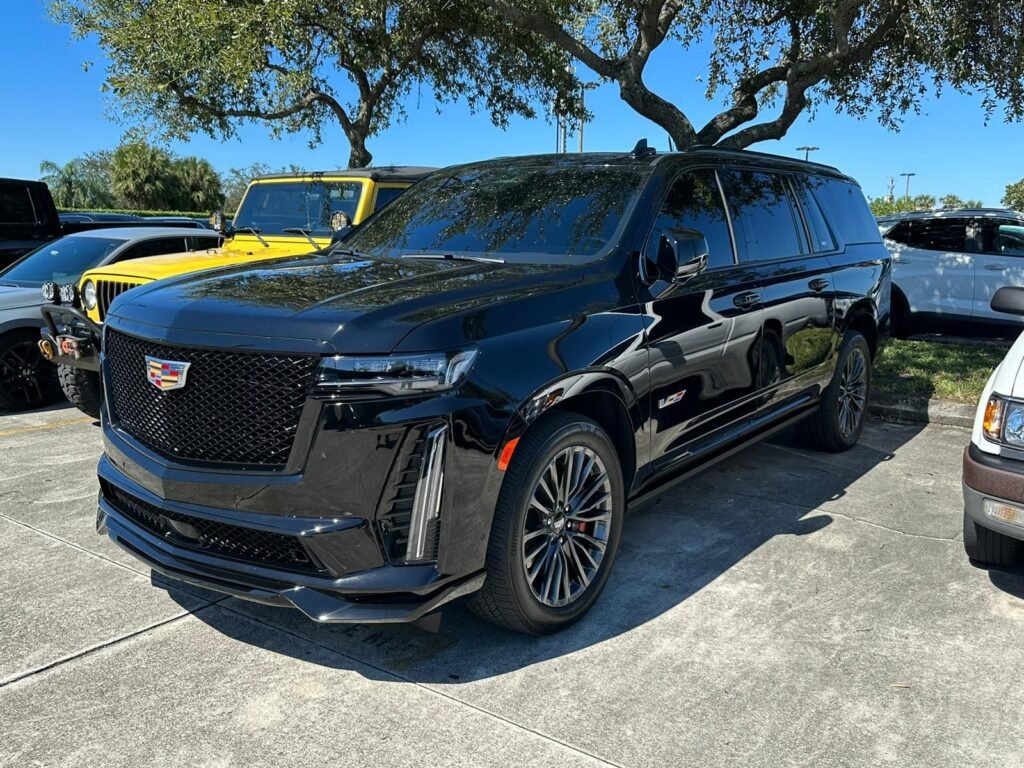 Luxurious SUVs
If larger groups or individuals prefer extra space, our luxurious SUVs offer premium transportation experiences.
Shuttle Vans
When travelling with multiple team members or large groups, our shuttle vans offer ample space while providing everyone the same luxurious comfort level.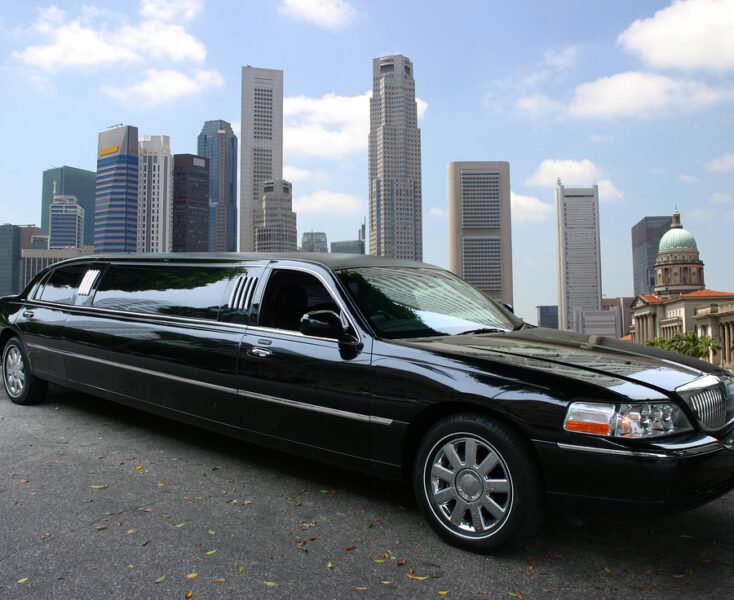 Limousines
Make an impressionable statement when arriving at special corporate events or VIP guests in one of our luxurious limos. Our selection is perfect for special corporate events and VIP guest arrivals.
Frequently Asked Questions (FAQs)
To address some common questions about our airport transportation, we've compiled a list of frequently asked questions:
Have any inquiries, reservations or special requests? Reach out! Our dedicated team is on standby 24/7 to assist with your corporate transportation needs in West Palm Beach.Elite Car Service is your partner in business travel, not simply a transportation provider. With our dedication to excellence, safety, and personalized service, we ensure your corporate travel in West Palm Beach surpasses your expectations – book with us and experience the Elite difference today.
Contact us today to make your reservation and discover the beautiful city with convenience and excellence that await you when you travel with Limos PB.