At Elite Car Service, we offer superior stretch limo services that can enhance any special moment – wedding, funeral or prom night. Our luxurious stretch limousine fleet will elevate any moment, from wedding ceremonies to funeral services or prom night events. We offer luxurious transportation that caters to each client and offers them a memorable experience.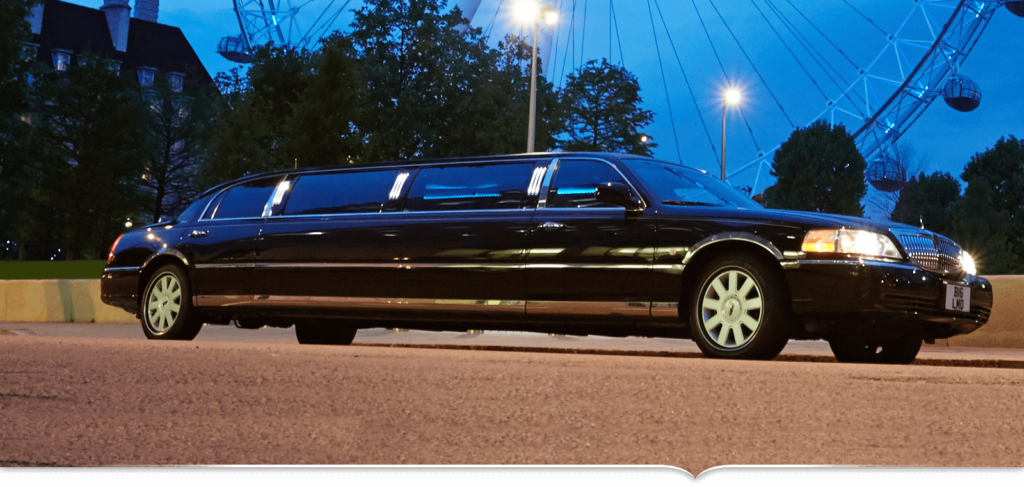 Your wedding day is one of the most unforgettable events of your life, and Elite Car Service wants to make it even more unforgettable with a wedding limousine rental service that adds elegance and sophistication. Our stretch limos are carefully maintained, providing the ideal setting for precious photos from this unforgettable occasion.
Arrive at your wedding venue with style in our luxurious stretch limos and make an impression of the entrance that leaves a lasting impression on guests. Our professional chauffeurs will ensure your journey goes as smoothly and comfortably as possible, adding even more sparkle and memorableness to the celebration of your big day.
Funeral Limousine Services
Elite Car Service's funeral limousine services offer supportive and compassionate transportation during this difficult time, providing comfort to grieving families while offering them the space they need to reflect upon the life of a deceased loved one. Each stretch limousine provides a calm environment where reflection on their life may occur with great dignity.
Experienced chauffeurs understand the need for discretion during emotional times, ensuring a discreet and seamless transportation experience. We're here to support you when you need it most, with a fleet of well-kept stretch limos standing by to serve.
Elite Car Service can make prom night unforgettable for high school students with our prom limo service! Arrive at the venue in style while creating lasting memories with friends – our luxurious stretch limos provide reliable transport that puts the safety and well-being of students first. Parents can rest easy knowing their children are being safely taken care of!

Let us be part of your prom night experience, ensuring it starts right with an elegant and thrilling entrance that sets the scene for a beautiful evening. Our professional chauffeurs will ensure safe transport between venues so you can focus on enjoying every minute.
Luxury Transportation services
Elite Car Service has long been recognized for its luxury transportation services. Their stretch limo fleet exemplifies their dedication to offering only the highest standards of comfort and style; whether for weddings, funerals, proms or any special event, our limousines can meet every need you might have.
Book Stretch Limo
Luxury transportation services extend beyond just providing vehicles; we also offer prompt and reliable service, professional chauffeurs, and the flexibility to customize each experience according to individual customer needs. From weddings and proms, we ensure you arrive in complete comfort and elegance at each destination.