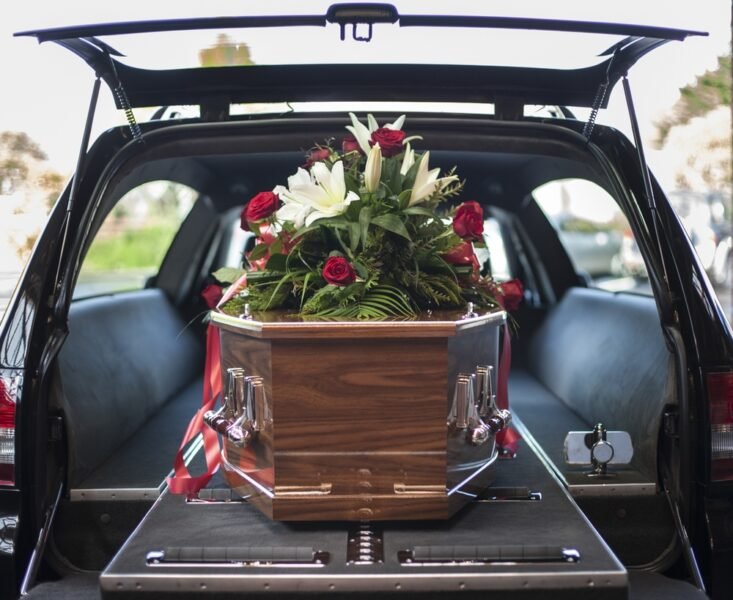 Losing a loved one can be one of the most heartbreaking experiences, so families need all the care and support available as they bid a fond farewell to them. Funeral services should serve as a time for reflection and mourning and pay final respect to those gone with dignity and grace. At Limos PB, we recognize the significance of funerals, so we offer our funeral limo service, which provides comfort, elegance, and dignity when families most require it.
Funeral Limo: Symbol of Respect
Transportation may not be at the top of your list when dealing with loss and grief, but our Funeral Limo Service exists to ease your burden during this difficult period.When you choose our service, you are choosing compassion. We recognize the sensitive nature of funeral arrangements and strive to make the process as stress-free as possible. Our fleet of funeral limousines has been carefully maintained to provide comfort and an appropriate appearance during these solemn occasions.
A Final Farewell in Elegance
Funerals are an emotional way of remembering those we've lost while offering comfort to those still left behind. Arriving in one of our funeral limos adds a touch of class and dignity and allows you to focus on what matters: commemorating their memory. Our chauffeurs have been trained to offer outstanding services with respect and empathy so you can focus on being there for your family members without worry or stress.
Take A Closer Look At Funeral Limo Services
Funeral limousines are not simply vehicles; they serve as symbols of respect and are testaments to lives past. At Limos PB, our fleet is designed with care, from its exterior appearance to interior amenities; every vehicle undergoes thorough maintenance checks for safety and aesthetic appeal.

Our chauffeurs are more than drivers; they are trained professionals who understand all the nuances of funeral services and approach each assignment with great responsibility and empathy. They ensure a smooth journey by taking advantage of shortcuts and adapting gracefully and sensibly when last-minute changes arise in the schedule or itinerary.
Funerals can be emotional times for grieving families. Our limousines offer the necessary privacy, with tinted windows and partition screens providing intimate moments with loved ones while keeping outsiders out.
Funeral services operate under an exacting schedule, and we understand the significance of punctuality. Our chauffeurs are familiar with their local areas and ensure they arrive on time at pickup locations while remaining true to their daily schedule.
Benefits of Hiring a Wedding Limousine
Our funeral limousines are more than mere vehicles; they have been thoughtfully crafted to create an opulent and serene environment during your journey. Their interiors feature high-grade materials to ensure that all senses remain calm during their trip.
Maintaining Our Fleet with Precise Care
Our fleet is meticulously maintained. We recognize the significance of an event's importance, so we take special care to keep all vehicles looking brand new.
Our chauffeurs go beyond being drivers – they're professional caregivers who understand the significance of funeral services, approaching each assignment with empathy and a deep sense of responsibility to ensure your family's needs are met in an understanding manner.
Frequently Asked Questions (FAQs)
Here are answers to some frequently asked questions: