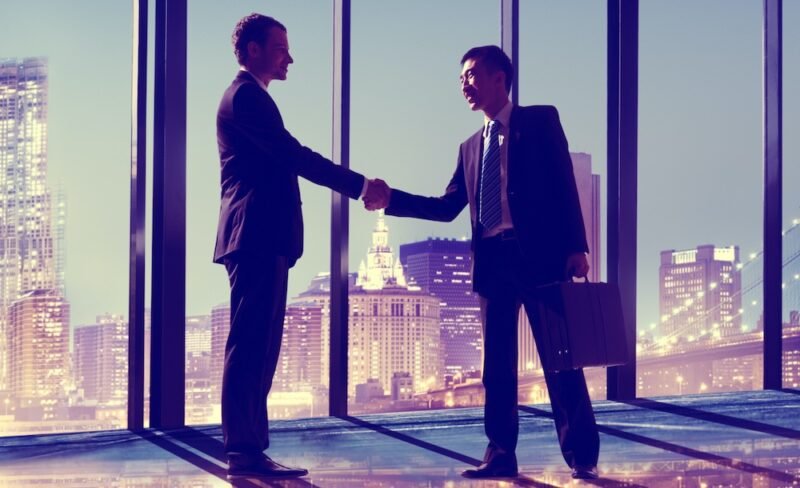 About Us Elite Black Car Service
Welcome to Elite Car And Limo Service , where luxury meets transportation, and your journey becomes an experience. Our About Us page speaks volumes about our dedication to making each ride remarkable.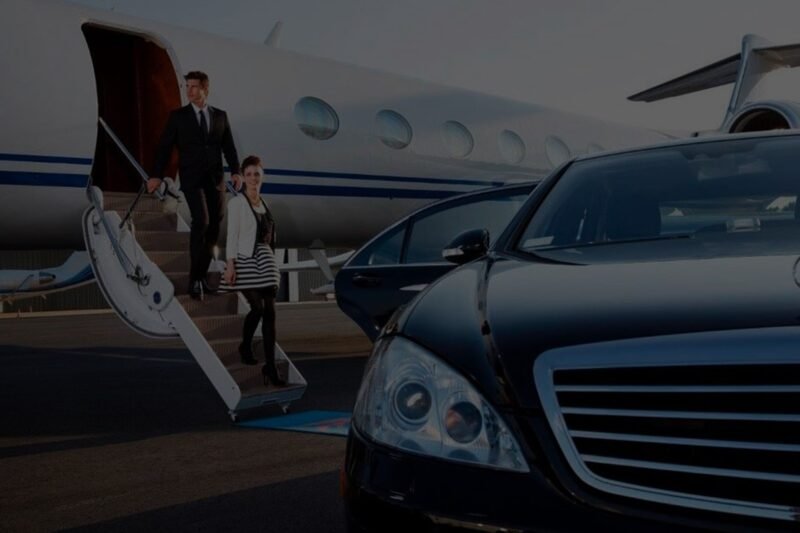 At Elite Car And Limo Service, we go beyond providing transportation - we create lifestyle experiences. Built upon luxury, professionalism, and customer satisfaction principles, we've become an icon in the chauffeur service industry. We pride ourselves in serving as your trusted partner for luxury transportation needs. Limos PB started its journey with a dream to raise the standards of luxury travel. We understand that getting from point A to B should not simply mean reaching your destination; every ride with Limos PB provides an unforgettable experience that brings luxury, convenience, and punctuality together like never before.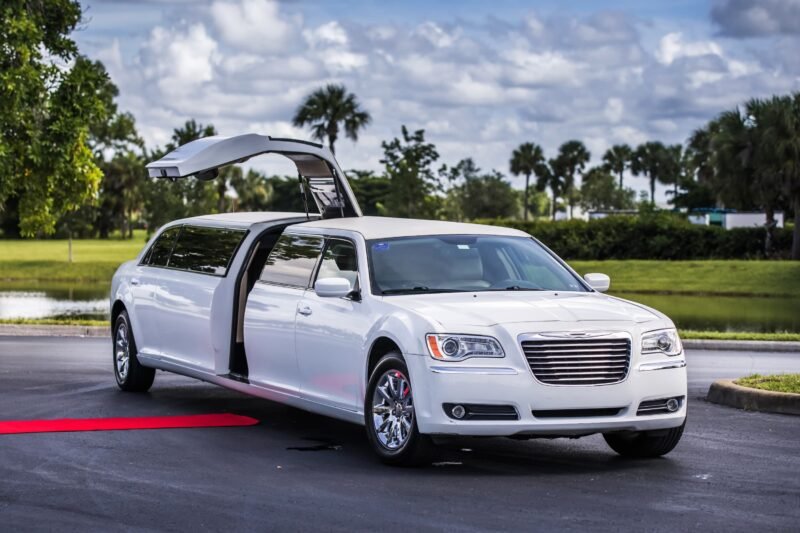 Elite Car And Limo Service understands the significance of an elegant entry is paramount at any event. Our fleet features only top-of-the-line vehicles that set an impression upon arrival. From sleek sedans to spacious SUVs, we have something suitable for every special occasion in our collection. Our vehicles are more than mere modes of transportation; they make a statement. Stepping out of one makes heads turn and creates lasting impressions. Our fleet has vehicles explicitly designed to suit any special event or corporate meeting imaginable, from corporate board meetings and gala dinners to airport transfers.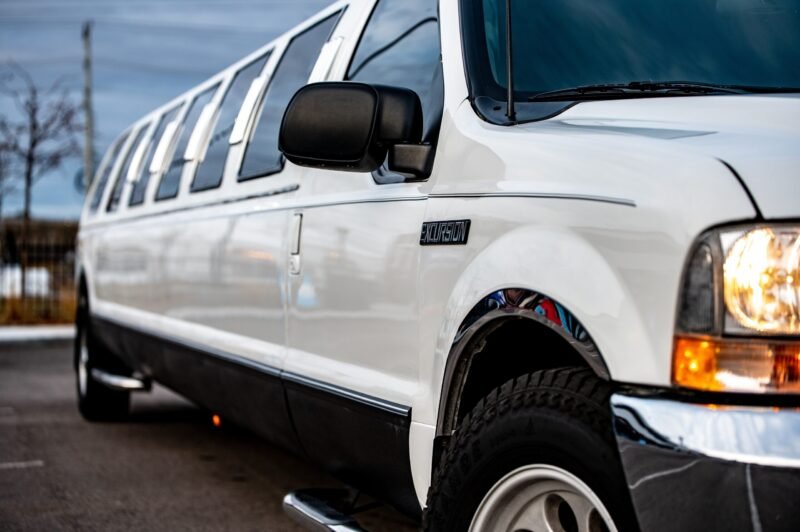 Elite Car And Limo Service stands out from its competition through our chauffeurs. Our team is composed of handpicked individuals who share our dedication to excellence. Each chauffeur in our fleet serves not just as a driver but as a representative of our brand - providing unparalleled levels of service beyond simply getting you from one point to another. Our chauffeurs are experts behind the wheel and experienced professionals with extensive knowledge of local routes, traffic patterns, and customer service practices - meaning every moment of your journey will be enjoyable.
At our core lies safety. We adhere to industry-wide standards when maintaining our vehicles, guaranteeing luxurious rides as well as peace of mind for passengers. 
Furthermore, all our chauffeurs undergo extensive defensive driving and compliance training, making your safety our highest priority.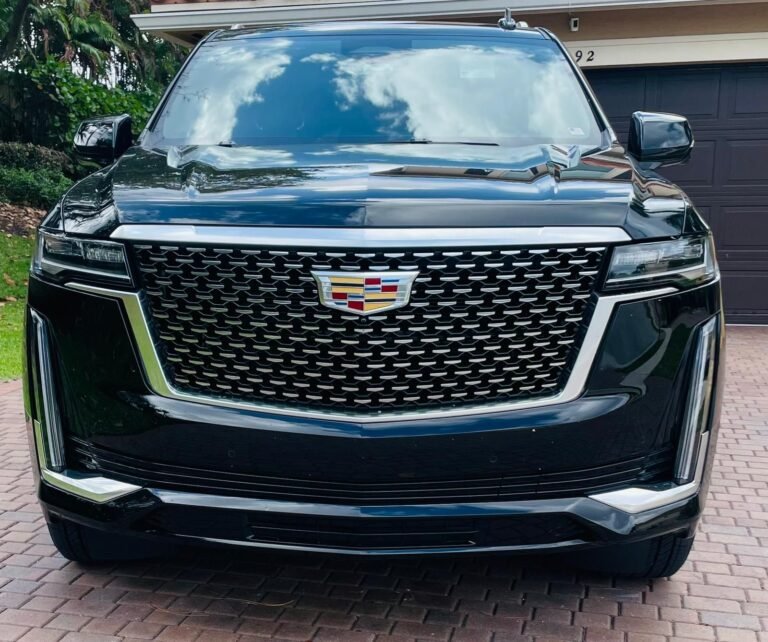 Elite Car And Limo Service, we aim not simply to provide transportation but to create experiences. We aim to make every ride memorable for our guests, whether attending a wedding, celebrating an important event, or travelling for business. We pay attention to every detail – such as offering complimentary bottled water or playing your choice of music in the background – ensuring that every moment counts towards creating unforgettable memories with Limos PB.
We offers unparalleled luxury from start to finish, from our easy reservation process and 24-hour customer support team's assistance with special requests or inquiries to their luxurious ride experience.
Elite Car And Limo Service service is available 24/7 to serve you and is just a click or call away for booking your luxurious travel experience with us. Reach out with any inquiries, reservations, or special requests so you can experience luxury travel like never before.Join us as we redefine luxury transportation. Let us transport you on an experience filled with luxury, comfort and punctuality – from business travellers and brides on their special days to those simply appreciating life's finer things – experience Limos PB now by booking your ride today and make your journey full of abundance.